Sausage Party Update: Club Mayhem
June 30, 2011
What's up fellas! We're back for more sausage sucking action! We took over this local club and rounded up all the horniest dudes we could! They are just waiting to get some dick shoved in their faces, and some lucky ones are even going to get it in the ass! Click here to join and see all our videos.
CHECK OUT MORE UPDATES - THE BEST GAY PARTIES ON THE PLANET!
Real guys, this is REAL AMATEUR stuff. See guys going totally wild. Sucking dick. Getting naked. Manjobs, Shit this sausage is RARE BABY.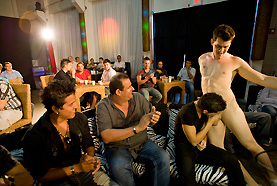 Here Comes Sausage Party!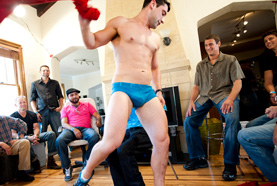 Happy Birthday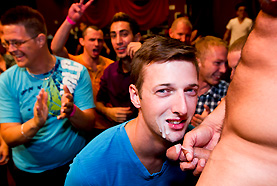 Club Mayhem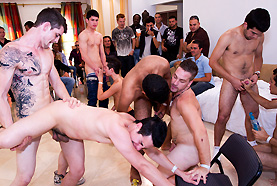 Out Of Hand!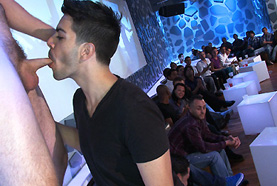 We Got The Sausage For Ya!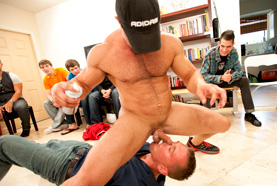 Not Just BlowJobs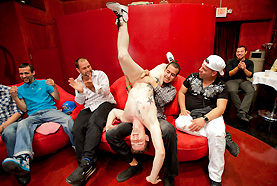 Meet Our New Mascot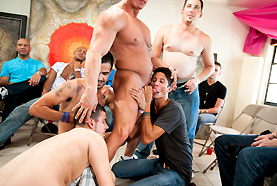 Sausage Cream!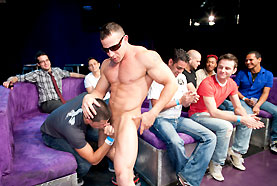 Thank You Sausage Party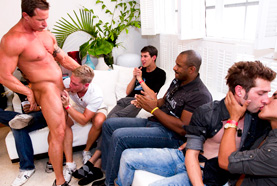 OUT OF CONTROL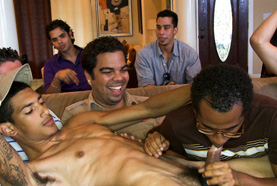 Another Sausage Party!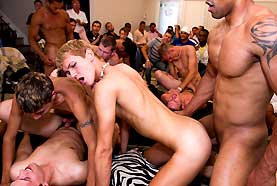 House Orgy!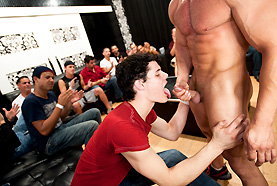 Get Them While They're Hot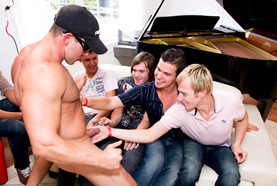 Orgy Time!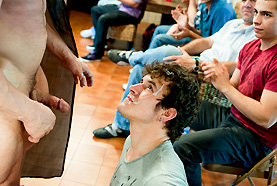 Big Gay House Party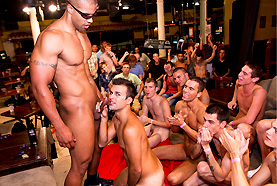 Crazy In The Club!
The hottest, real, gay sex site out there. Nothing else comes close.